Stoke & District Thursday Night Skittle League

Stoke & District Thursday Night Skittle League
News Report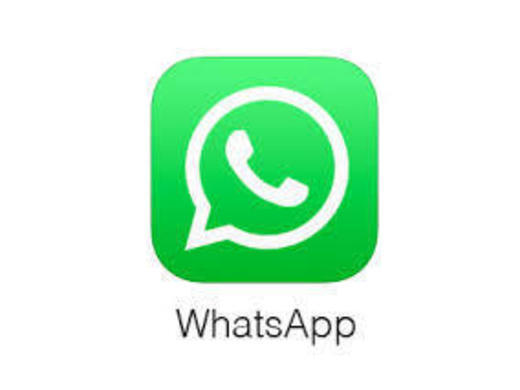 Now there are even more ways you can submit your skittle result (not listed in any particular order).
1. Whatsapp (txt me first and I'll email you)
2. Email me direct: neil@skittlers.co.uk
3. Txt me (but that's alot of typing on you phone...)
4. Twitter: @StokeSkittles
5. Hangouts (txt me first and I'll email a request)
6. Facebook messenger (Neil Dexter)
7. Use the Web Form on the site
If you would prefer to use another service just let me know what and I'll set it up.
Just want to make it as easy as possible for all Capts to submit their results
Follow the site to get the latest news and results straight to your email
Contact List

Weather
16 MPH SW
82% humidity
Sun

12°C
7°C
Mon

10°C
5°C
Tue

7°C
1°C
Wed

6°C
1°C