Stoke & District Thursday Night Skittle League

Stoke & District Thursday Night Skittle League
News Report
New Team Joins As Another Team Leaves
05/11/15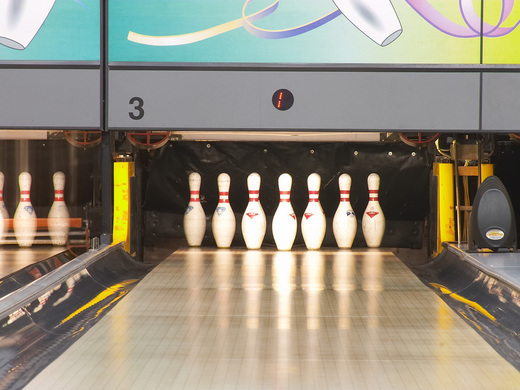 Contenders team have unfortunately folded leaving what was going to be a lot of Byes for the rest of Division 3.
But luckily another team has requested to join our League.
NWT (I'll let you ask them!) play from the Railway Hotel will replace Contenders in the fixture books.
I may have to rejig a fixture or 2 in Div 3 as they will be playing on an alley with another home team.
Those fixtures which affected I will be in contact.
Follow the site to get the latest news and results straight to your email
Contact List

Weather
16 MPH SW
82% humidity
Sun

12°C
7°C
Mon

10°C
5°C
Tue

7°C
1°C
Wed

6°C
1°C